With you, We build the Education Tech tools of tomorrow
As the world is rapidly evolving with the help of modern web technologies, we believe that through the expertise we developed over the last years working with several actors in the education and training, we can help you digitalize inefficient and cumbersome processes in order to lower your costs and maximize your reach and engagement
Our respected partners that have put their trust in us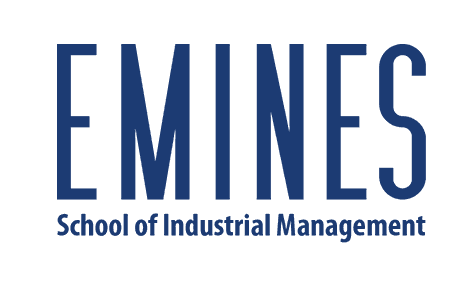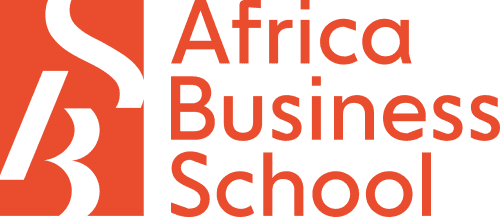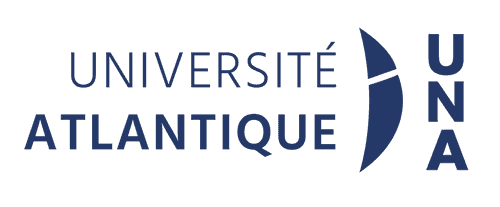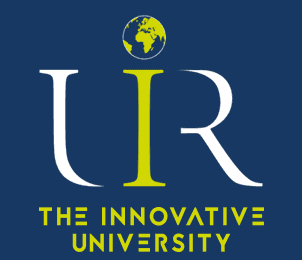 Message from the cofounders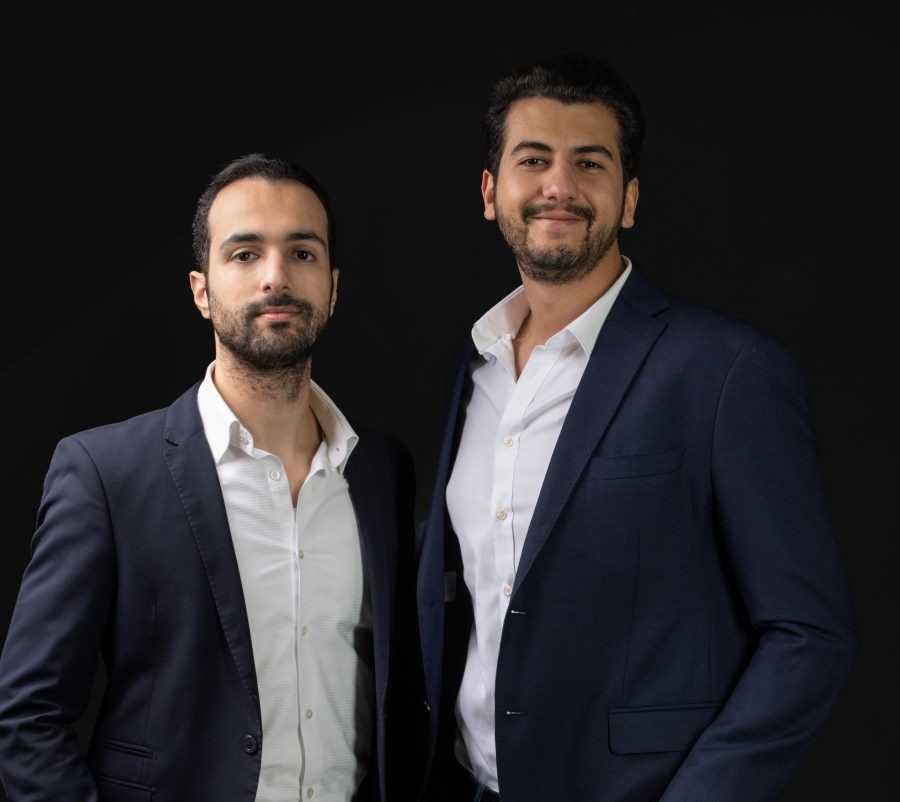 Our core value is care - we care deeply about our country, our customers as much as we care about ourselves. We believe that education is the key to a bright future, which is why we strive to provide the best educational technology solutions through integrated management consulting, technology, and design.
Our focus is on creating engaging products that use the latest technology and the web to improve education around the world, with a particular emphasis on Africa. The continent is experiencing rapid population growth and struggles with implementing effective ed-tech tools. We believe that the solution is to create locally scalable, affordable ed-tech tools specifically tailored to the needs of our clients.
"Education is the passport to the future, for tomorrow belongs to those who prepare for it today". - Malcom x - That's why, at GEERD, we are committed to leverage the power of technology and the modern web to create engaging products that will truly benefit our world
Custom solutions to address your unique challenges
At GEERD, we bring together our expertise in education technology with a customer-centric approach to create tailored solutions for your business. We listen carefully to your needs and use our experience to connect the dots and identify the best solution for your unique challenges. Our collaborative approach combines the insights of our clients with our problem-solving skills to deliver custom solutions that meet your needs.
Fast-Track Your Product Development: From Idea to Launch in Weeks
We understand that traditional tools like Learning Management Systems (LMS) can be costly and may not always meet your specific needs. That's why, in addition to offering our own brands, we take a collaborative approach to co-constructing solutions that fit your unique challenges and budget. Here's how we do it:
Kick-Off Meeting: Setting the Stage for Success

We're here to help you succeed with educational technologies. Tell us about your vision, past experiences, and current challenges. We'll listen carefully to understand your specific needs and develop a tailored solution that fits your budget and helps you reach your goals

Strategic Design: Crafting a Custom Plan with Mock-Ups

We'll work with you to create a custom plan that addresses your immediate and long-term needs, and quickly provide prototypes and mock-ups to help you visualize our solution.

The perfect fit: Delivering the Perfect Solution for Your Needs

We will get you rapid results with our plug-and-go solutions. Our team of experts can create a minimum viable product (MVP) in just a few weeks, and ensure it's ready for deployment and integration into your organization. Trust us to provide the solutions you need, when you need them.
Always in the loop
Measuring Success: Tracking and Analytics

Trust us to be a partner in your digital transformation journey. Our team is dedicated to your success and will provide ongoing support and guidance to help you track and measure the results of our solutions, ensuring they bring real added value to your business.

Staying Ahead of the Game: Continuous Improvement Solutions

Our team is dedicated to introducing new technologies and ideas that anticipate your evolving needs to help you stay ahead of the curve.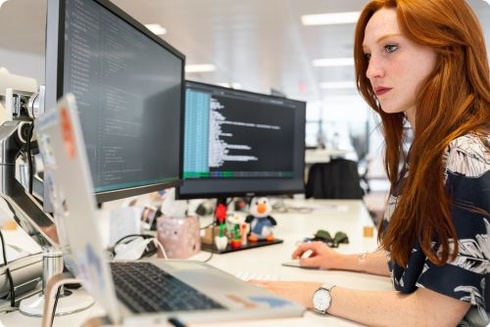 Meet our team
Our team is composed of many experts to help you bootsrap your digital transformation
Othmane Sabih

Co-founder, CEO & CTO

Yassine El Bouzkouri

Co-founder & COO

Yassine Manane

Advisor, Data & Analytics

Sara Mekkaoui

Senior Financial Advisor (Fellow)

Mohamed Nachit

Senior Backend Developer

Oussama Filani

Full Stack Developer

Othmane Kahtal

Full Stack Developer

Rime El Khatab

Marketing and Social Media Manager

Brahim Mellouk

Graphic Designer
See what our customers have to say

"The GEERD Team has an incredible gift for making the complex appear simple without being simplistic. They consulted with many departments here at the University, impeccably understood their organizational needs and then brought innovative, high standards and business relevant ideas and solutions to the table. They are now our go to ed-tech experts and having them as a close partner is just the icing on the cake."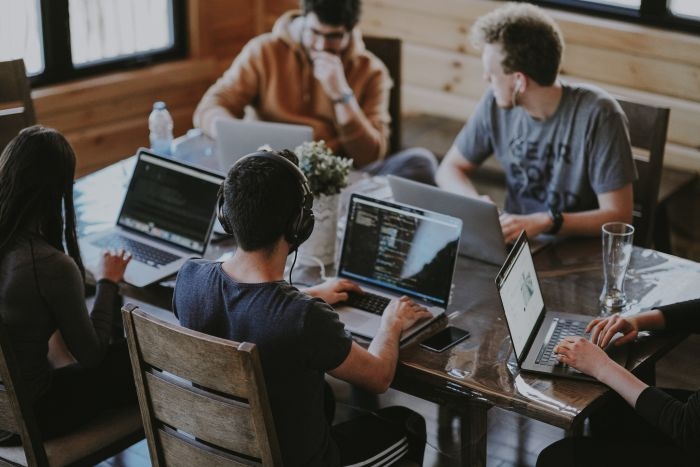 Deliver what our customer wants, every time
At the end of the day, what matters the most is for our clients users to adopt their technologies and solutions. More than 75% of CEOs, presidents, and chief operating officers believe customer insight is critical to accelerating growth. At GEERD, we focus on user friendliness and real quality customer experience through a test and learn feedback loop.
Average lead time for MVP

3 weeks

Satisfaction

96%

Users

10k+
Careers
Join us and make an impact in the education field
We are Geared to help you build your education tools of Tomorrow
Get in touch with us now